We are experts in

Drainage
British Water Accredited Engineers
British Water is the leading association representing suppliers, manufacturers, contractors, consultants and others in the UK water industry supply chain. Being a member of British Water demonstrates our company's commitment to the water industry.
"Confident and efficient! I was extremely impressed with the work that he did and will definitely be getting Wyre Drainage back for future work, also very competitively priced"
"Friendly, Knowledgeable and Professional. I've no hesitation in recommending them and I hope to have them back to do some more work for me in the near future, Great Job!"
"Brilliant, Arrived on time, Very friendly, efficient and more than helpful. Would highly recommend especially as he responded quickly to correspondence and carried out the installation at a time convenient to me. Most Impressed"
"Wyre Drainage were very quick to turn up to clear floodwater and mud. Dealt with the job with no fuss, Great Work"
"We originally hired Chris to overhaul a badly maintained private sewage system, and since then he has provided on-going servicing and maintenance of the same system, along with other drainage related work. Chris is professional, knowledgeable, and reliable. His work is of a very high standard, and he is always happy to give advice over the phone if possible, which is very helpful. We would thoroughly recommend Chris and Wyre Drainage for all things drainage"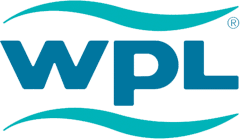 WPL Envornmental
WPL Envornmental Wastewater Solutions offer wastewater treatment solutions which are designed to deliver long-term cost-effective treatment at even the most challenging sites.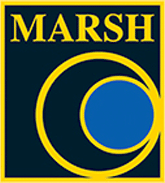 Marsh Industries
Marsh Industries delivers world-class water/wastewater treatment products and solutions to the domestic, commercial and agricultural sectors.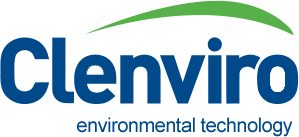 Clenviro
Clenviro Environmental Technology specialise in the design and manufacture of sewage treatment systems, pumping stations and ancillary products related to the wastewater treatment industry.